"Thanks to you, we have medicine or maybe a bandage in the monastery. If I'm sick or break my knee, they help me right away. It wasn't like that before.'
Tenzin – Ki Monastery, Spiti Valley
Health is the most valuable thing we have. Everyone should have access to health care. But what if he doesn't have the money for it? What if the hospital is far? These are exactly the questions our Tibetans and the Health ProTibet project are solving. He helps children, monks and old women. Because we all only have one health.
Support first aid kits for monasteries, surgeries for sick children, jaundice vaccinations for the poor people of Spiti and other needs of Tibetans.
How does it work?
The health of our children, old people and monks in monasteries is the first thing that interests us. We regularly communicate with the management of schools, retirement homes and monasteries and distribute funds according to current needs. We then publish all the documentation, so you have an overview of who you have helped.
There are still countless people and places we could help. We can only do it together. Support Health ProTibet.
HEALTH FOR ALL
We will heal them together
Where do we need you just now?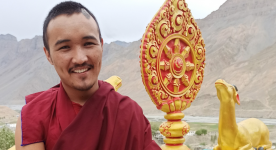 4. 5. 2023
A young monk from the Komik monastery needs 4 operations. A large birthmark on his head threatens him with cancer. He has to go.
Where has Health ProTibet helped?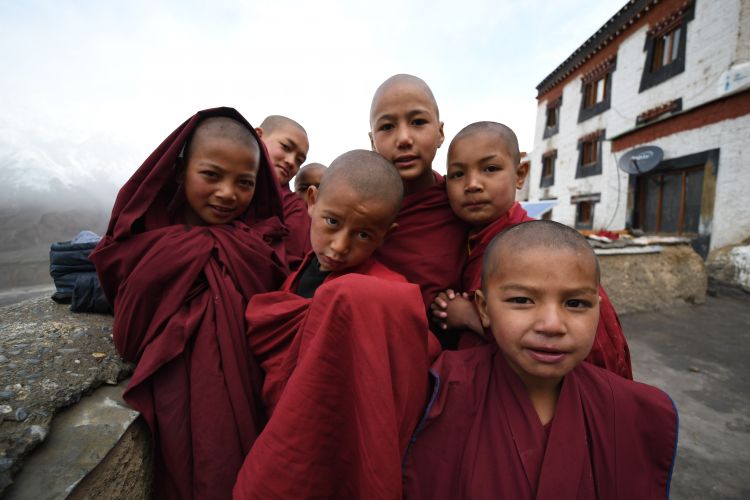 Ki Monastery School - Spiti Valley
Thanks to the project, the monks from the Ki monastery have an equipped infirmary, which helps not only them, but also people from the villages near the monastery.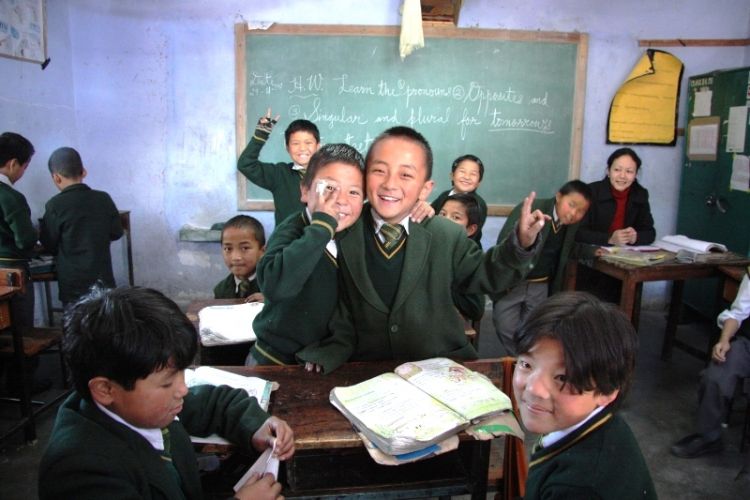 Tibetan Homes Foundation - Mussoorie
More than 1,500 children in the Happy Valley in Mussoorie are happy to have first-aid kits, a well-equipped infirmary and a very useful radio-visiograph at the local dentist.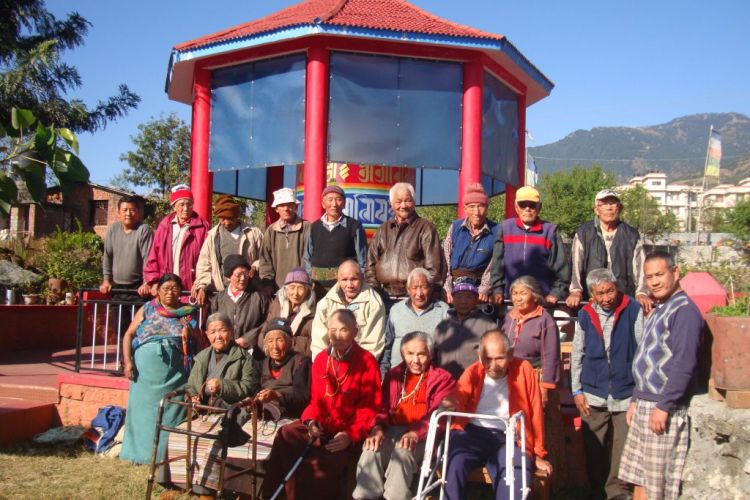 Home for Tibetan Seniors – Chauntra
Thanks to Health ProTibet, 150 old people from the Home for the elderly near Dharamshala are vaccinated against jaundice. They also managed the covid period thanks to the timely purchase of disinfectants, masks, respirators, oximeters and other aids.
The poor people of Spiti Valley
Jaundice is a big problem in Spiti. Thanks to Zdraví ProTibet, dozens of people have medicines, regular medical check-ups and, above all, the opportunity to devote themselves to their families, go to work and live normally. Hundreds more people are vaccinated against jaundice thanks to the project.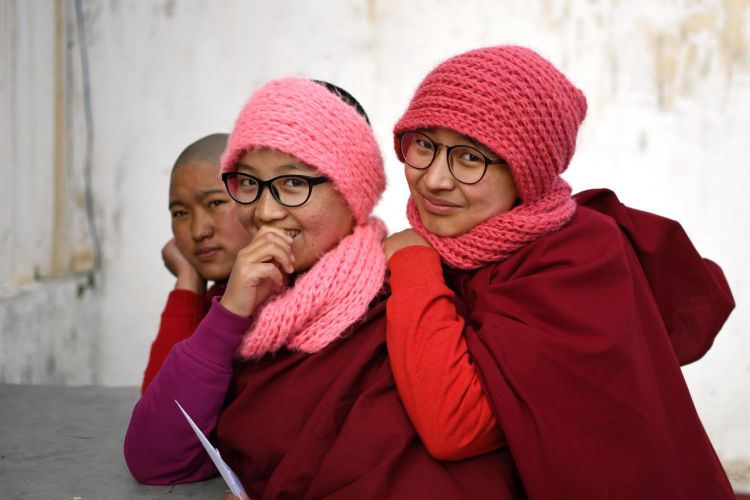 Convent School for Girls - Pin Valley
Thanks to Health ProTibet, the nuns from the monastery in the PIN valley have prescription glasses and can go to the ophthalmologist, dentist and other doctors.