"I didn't understand why I was sick so often. Now I know that. Ever since we have a quality water filter at school, me and my friends are as healthy as fish. Good water doesn't hurt your tummy."
Karma 6 years, TCV school, Suja
We only have one health. Quality, clean, drinking water is the basis.
In schools and monasteries, water is often kept in containers that are just at hand. Plastic barrels for gasoline, washing powders, juices, etc. They are treated only with the help of small and low-quality filters, and as a result, most children have indigestion, abdominal pain, diarrhea and other diseases. At the same time, so little is enough. Quality built-in water filters and hygienic water storage tanks.
Let's make sure that children can drink safe, clean water at any time!
How does it work?
We cooperate with the management of schools and Buddhist monasteries. On the basis of requests with an exact budget and a description of the problem of the given place, we then finance the purchase of high-quality water filters and sufficiently large hygienic tanks for drinking and service water. Each location is specific and has different requirements. The whole process is carefully documented and you can be warmed by the sight of healthy and happy children and monks and nuns.
We care about children. Instead of jaundice and diarrheal diseases, we prefer to see joy and laughter in them. Let's support it together.
EVERYONE HAS TO DRINK CLEAN WATER
Let's give them a clean water
Where Water ProTibet has already helped?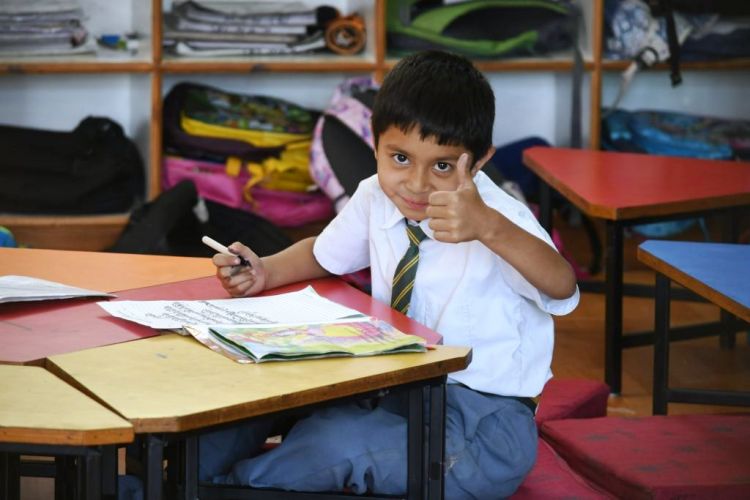 Tibetan Homes Foundation
We bought 10 large water tanks for the children in THF, which can store up to 2,000 liters of safe drinking water. Children and their guardians can drink at any time.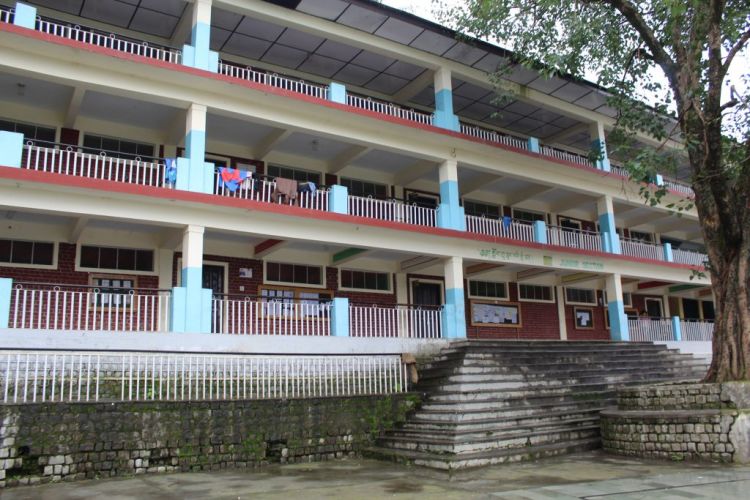 Tibetan Children Village
We bought quality water filters for the children at TCV. Now they can drink without risk.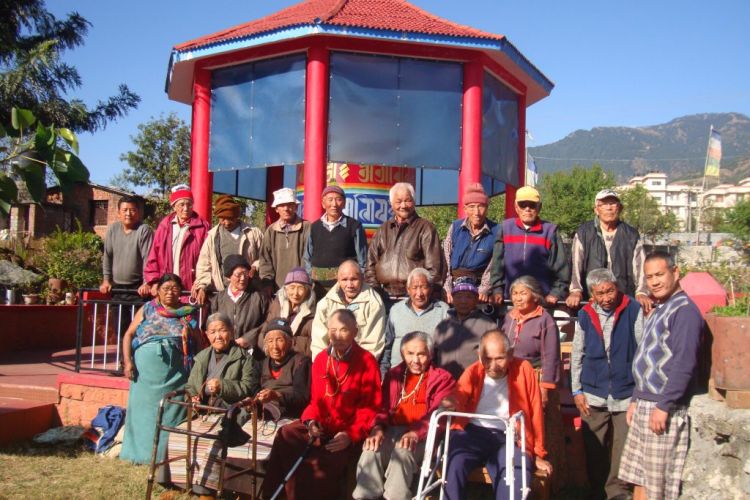 Old People Home for Tibetan Seniors - Chauntra
We bought new water filters for the old people in the Home for the elderly and children from the local elementary school.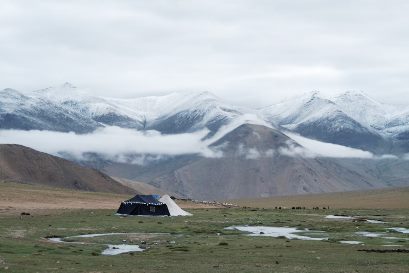 Nomadic families from the Changtang region
Nomads from the Changtang region use portable sinks.