"My health no longer serves me like it did when I was young. My legs stopped working and I just lay down all day. A stroller would help me a lot. I could go out again."
Grandma Namgyal – Exile Camp for Tibetan Seniors No. 6, Choglamsar Ladakh
Everyone would like to grow old with dignity. But not everyone is so lucky. And at the same time, it is often enough to use appropriately selected aids, a better quality mattress to prevent bedsores, or pain-relieving drugs. The old men in the exile camps have none of that. As long as their health serves them, they socialize, go out and take care of everything themselves. As soon as their service is terminated, the hard ground, bedsores, pain and the darkness of the four walls await them. They need to get out, breathe fresh air and meet their neighbors.
Let's indulge them. One wheelchair can change several lives.
How does it work?
Thanks to the cooperation with the health department of the Tibetan government in exile, we have an overview of the poorest old people in the exile camps who need medical supplies. To prevent them from being lost, they are the property of the government, which lends them directly to the elderly. As soon as they no longer need them, someone else will get them. He will then send us all the documentation and you can see who the post helped.
Just because a person can't walk doesn't mean they have to stop living. Come and improve the lives of grandmothers and grandfathers with us.
OLD AGE IS NOT A FUN WHEN YOU ARE ALONE AND IN ACHE
Together we will support them
Where the Dignified Old Age of ProTibet has already helped?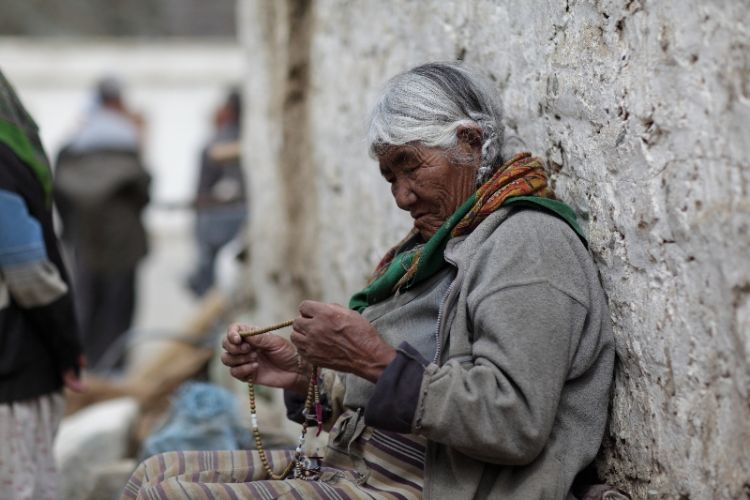 Old men from exile camps - Ladakh
Sticks, crutches, hearing aids… Dozens of old people from Ladakh have an easier life thanks to the project.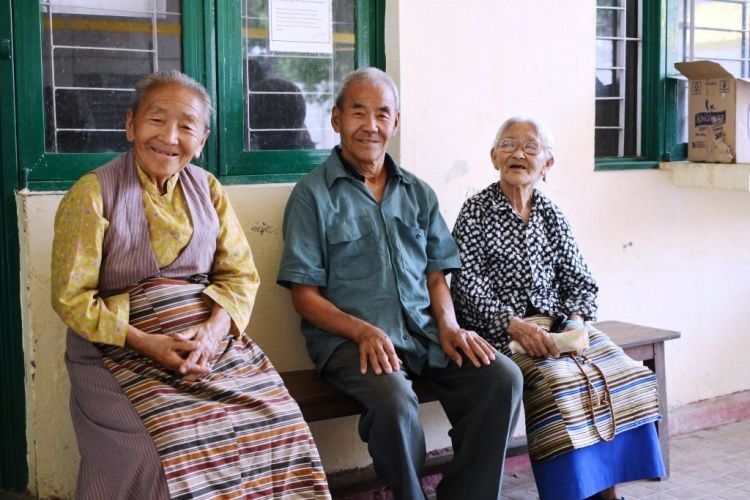 Home for Tibetan Seniors - THF Mussoorie
We bought dozens of canes and other aids for the elderly in THF, thanks to which they are more mobile and can enjoy the autumn of life.