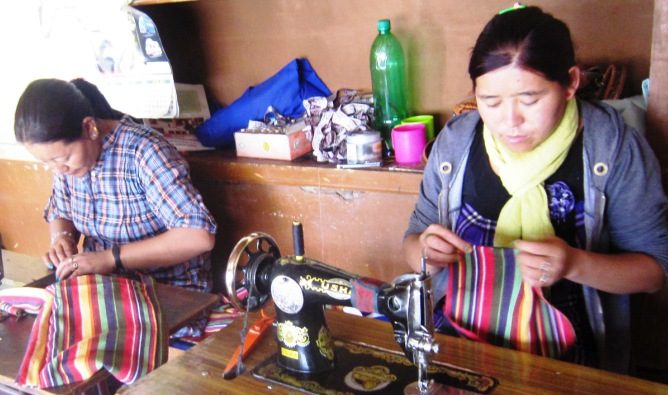 Tibetská šicí dílna ProTibet Tailoring
In 2011, we founded the first sewing workshop 'ProTibet Tailoring' in a Tibetan exile village in Ladakh. Its purpose was to educate and increase the employment of Tibetan women. Since 2013, the workshop has been operating independently. The workshop produces traditional clothing and sews textile accessories in a traditional and modern spirit.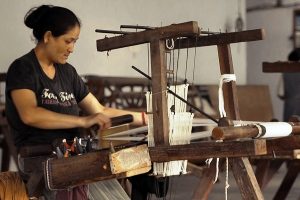 Tkalcovské dílny Dehradun
The fabrics used in the sewing workshops to make products for sale were largely hand-woven in Tibetan workshops near the city of Dehradun on traditional looms.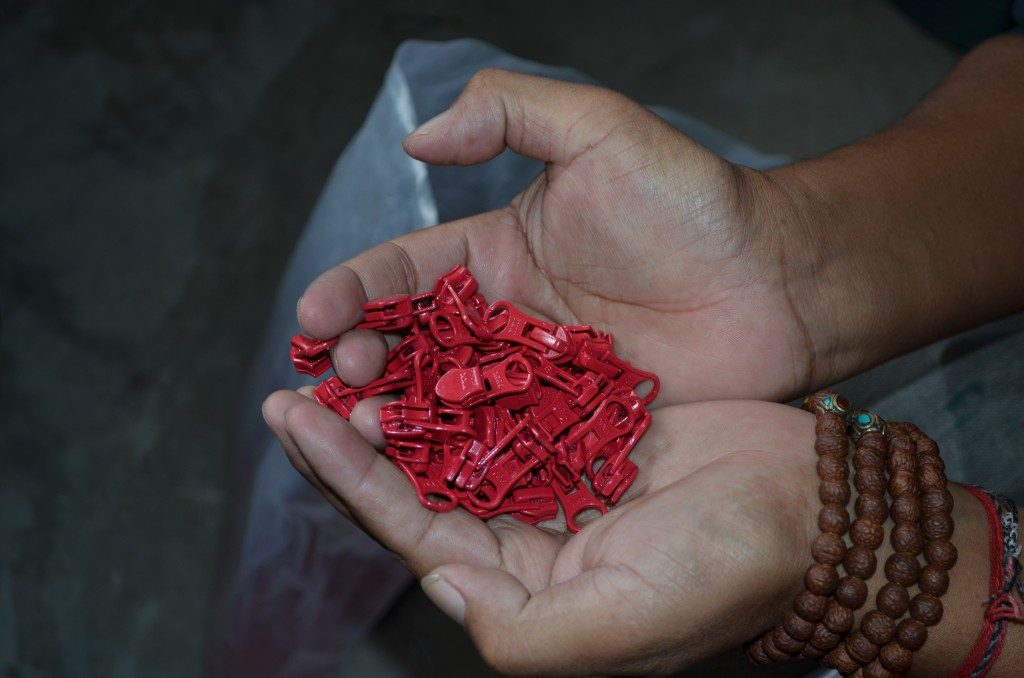 Šicí dílna ProTibet Tailoring Dharamsala
Tibetan tailor Nawang lives in Dharamsala. He fled Tibet as a child and now supports his 2 sisters in their studies. The cooperation started in 2014 and the workshop is already running without our intervention and support. We helped start up the workshop and have been purchasing products for our e-shop for several years. Now the workshop is already functioning independently.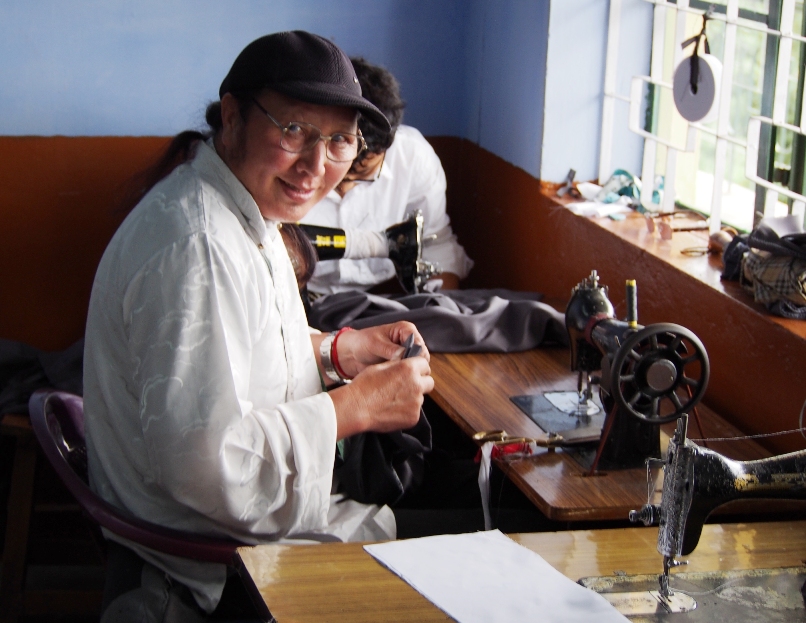 Gu-Chu-Sum
The Gu-Chu-Sum Organization is a non-profit organization that helps Tibetan political refugees in India. Since 1991, it has been improving the living conditions of people who managed to leave Tibet after being released from prison and then reached India. The organization mainly provides them with food, shelter, financial support, medical treatment, education, but also psychological support and work.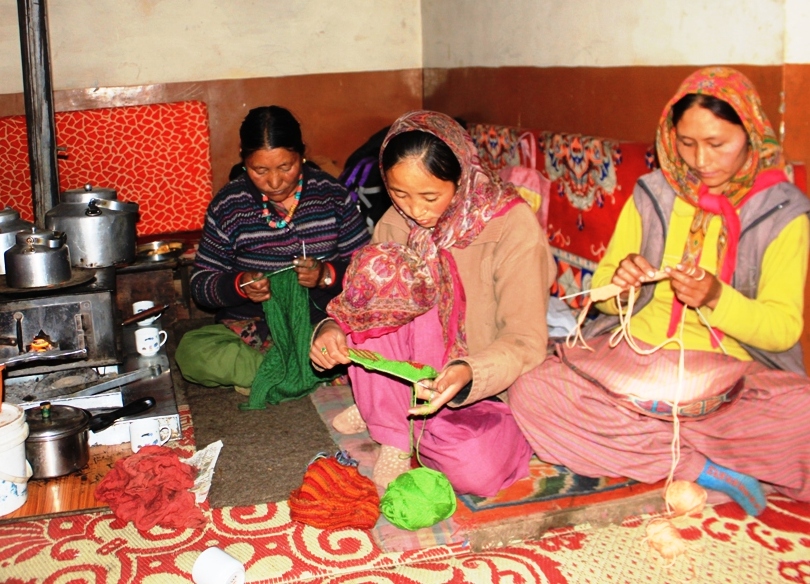 Spiti Self Help Group
Women from the Himalayan villages in the Spiti Valley are busy making scarves and socks at home during the long winter months. The proceeds support the running of the school in the village of Demul. They produce traditional woolen shawls with exotic patterns, woolen socks in a pointed shape or carpets with motifs of mandalas and endless knots. The smallest rugs are woven by women min. 2 weeks.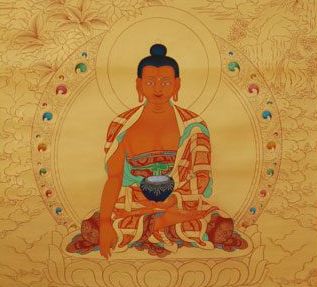 Tibetan Homes Foundation
The THF Exile Village runs craft workshops that are based on Tibetan cultural heritage. Children who are not doing well in their studies are offered the opportunity to realize themselves in the field of traditional painting and sewing. We occasionally buy thangkas from the workshop to our e-shop.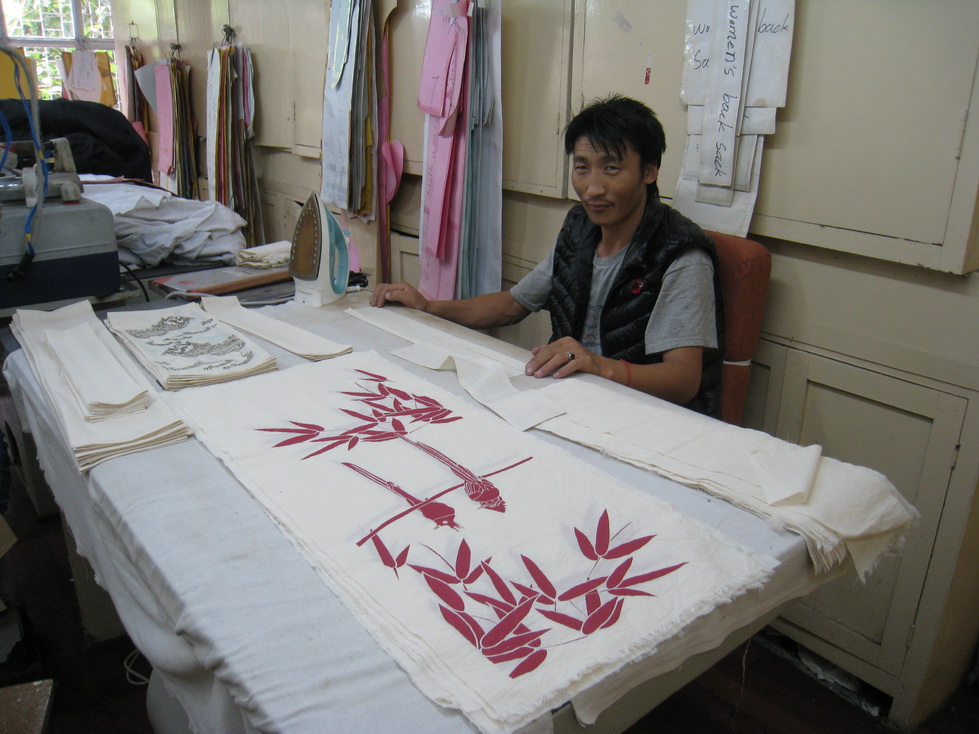 Norbulingka
A renowned institute of Tibetan handicrafts, that is Norbulingka in Dharamsala. They produce original products or fragrance sticks under the banner of Fairtrade organizations.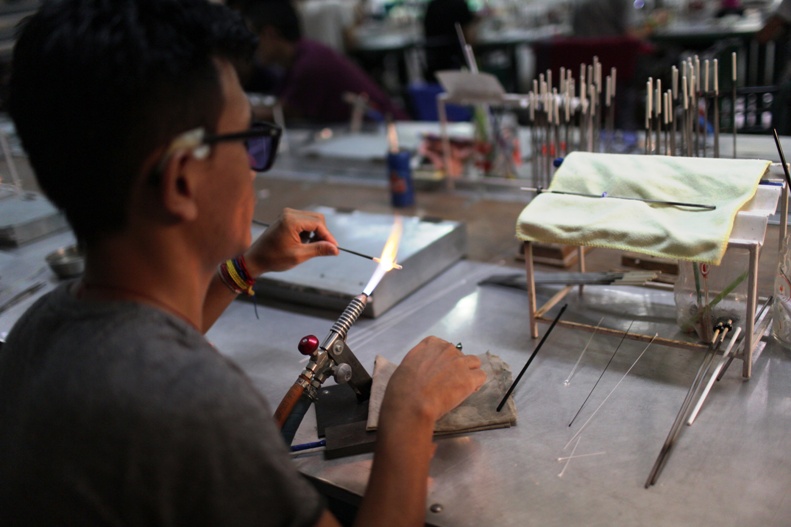 Sklářská dílna
A glass workshop in which young Tibetan artists work near the city of Dehradun is one of the long-standing partners. The workshop employs hearing impaired students and further supports the local community. Venetian glass and the artistic work of young glassmakers also supplies beads to the world-famous brands Pandora or Troll beats.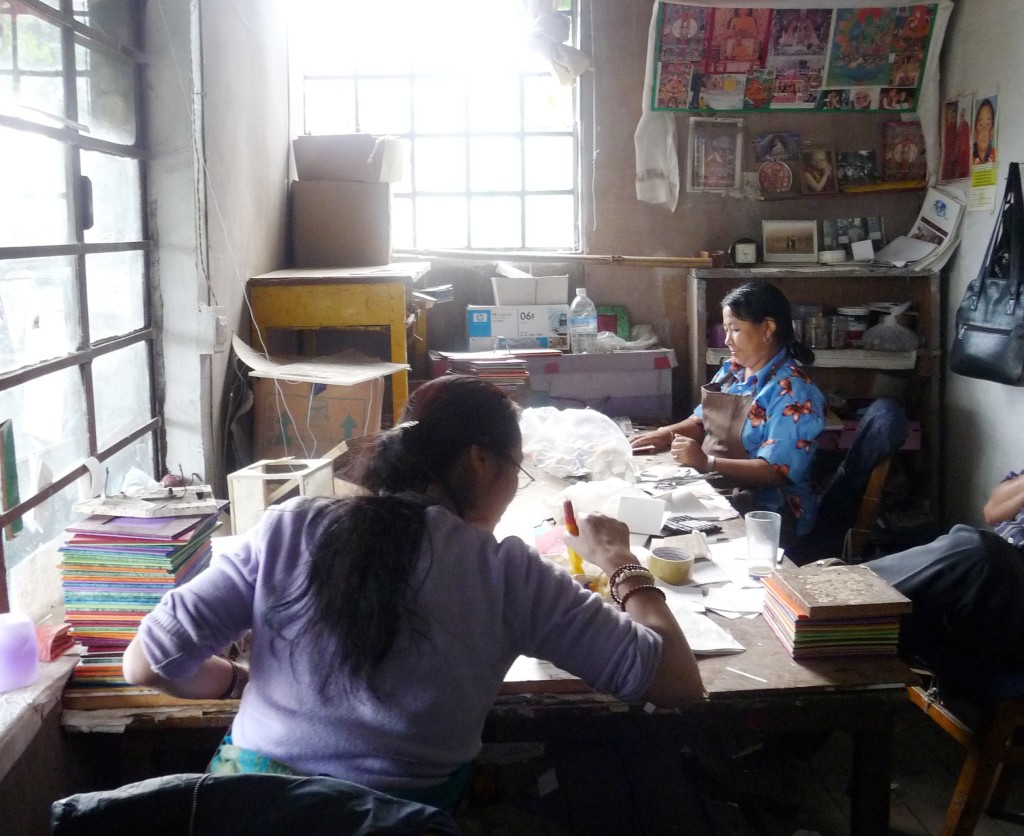 Tibetan Women's Centre
The center supports Tibetan women and their economic self-sufficiency. It focuses on supporting former political prisoners as well as women in difficult life situations.