It was founded by Gyalten Rinpoche in 1994 due to high illiteracy and the inaccessibility of public schools. Since 1994, over 4,500 children between the ages of 6 and 13 have passed through it.
The school was the subject of support from 2012 to 2018. Thanks to Czech donors, school supplies and textbooks were bought for the children, we contributed to the repairs of dormitories, kitchen equipment, social rooms and other necessary equipment. We also supported local teachers so that the school had a good pedagogical background.
Information from Gyalten School
During its existence, about 3,600 children passed through the school (the school is for children up to 13 years old), many Tibetan children went on to study or are still studying, and many work as teachers or in the state administration. The school has 399 children of school age and 80 children in kindergarten. The little ones commute to the kindergarten (that is, their parents drive them, mostly on motorbikes) from the nearest villages. Of the 399 school children, 319 of them live in the school – for the entire half-term, i.e. 4 months.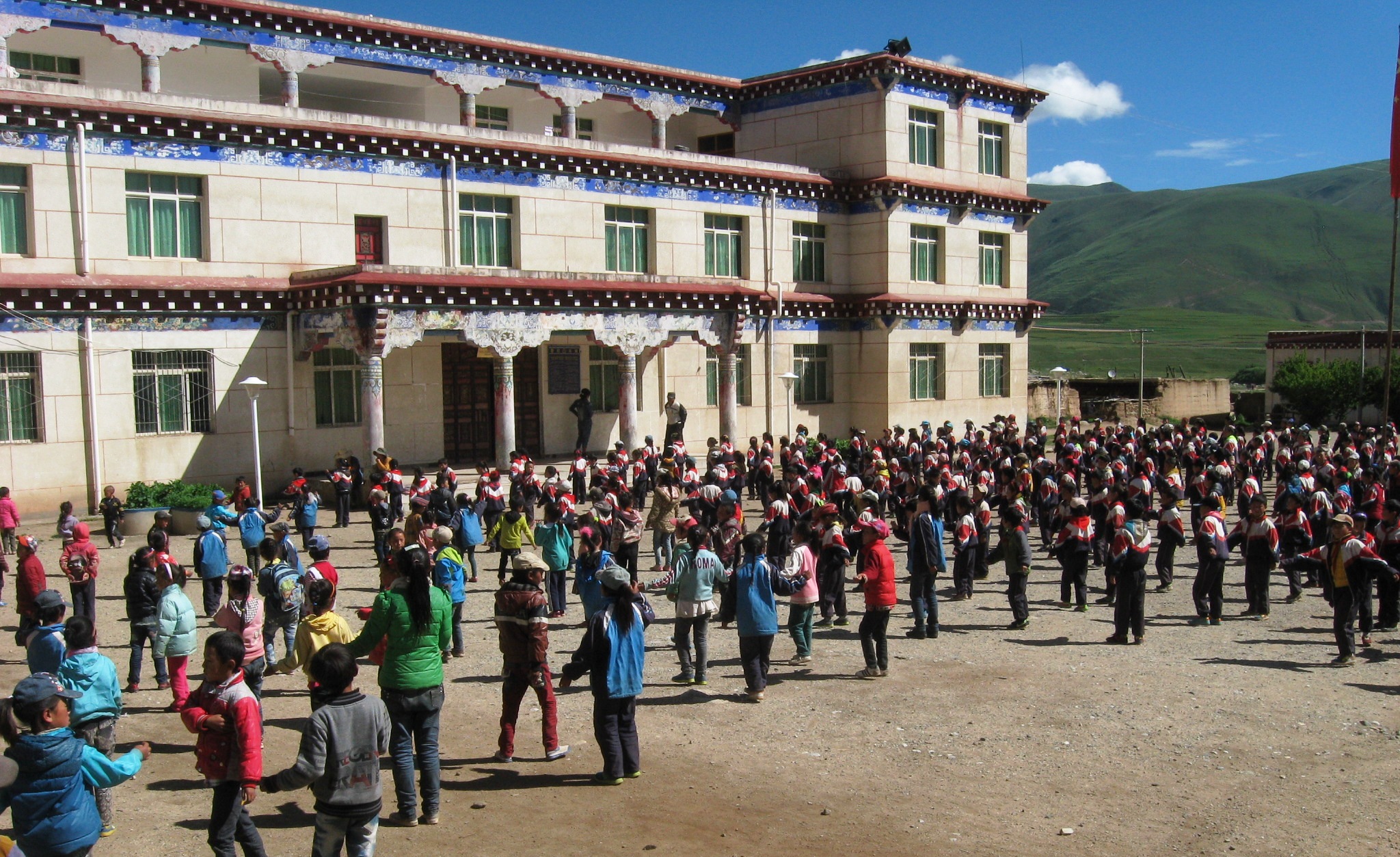 Approximately 400 children attend the school, divided into six classes, including pre-school education. The school managed to secure 16 new computers for children's education, on which the Tibetan language is also installed. New benches and chairs for the children were bought for the classrooms, and climbing frames were also built for them on the playground.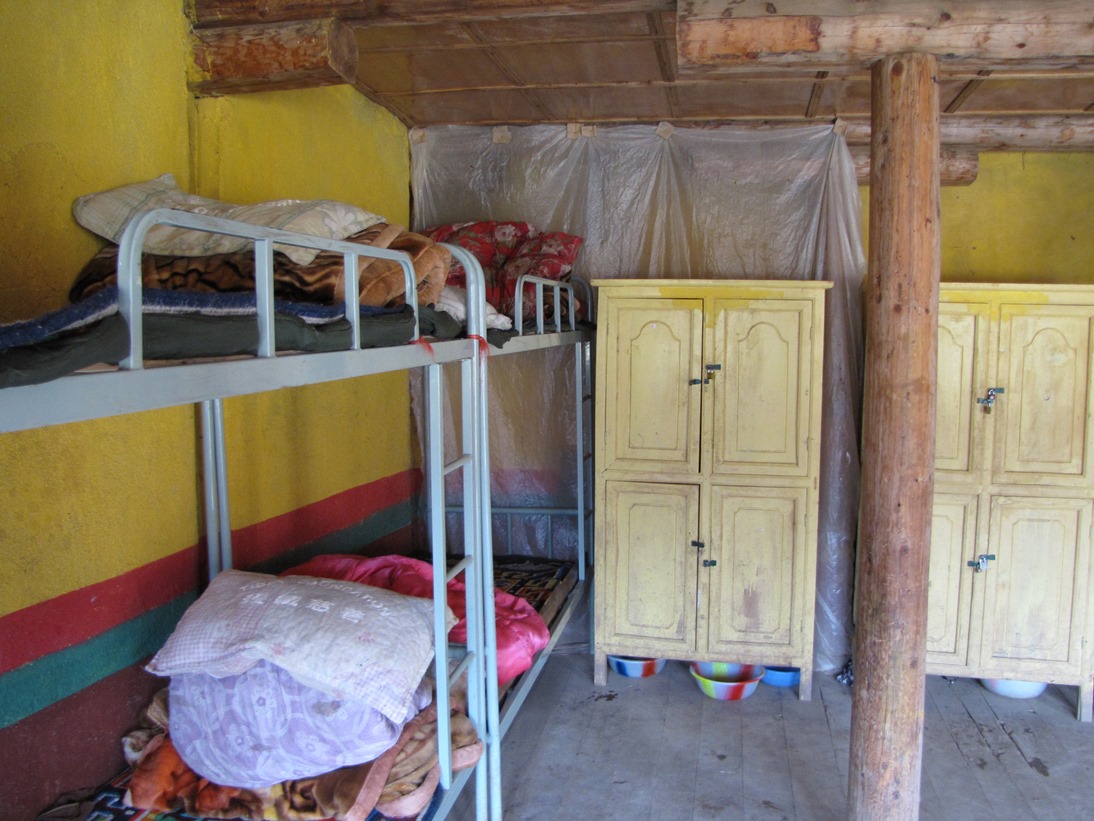 The school has a total of 16 teachers, of which only three are supported by the Chinese government. The average monthly salary of a teacher ranges from 360 to 600 CZK, as a result teachers find it difficult to support their own families and often leave the school for other work. A new teacher has also joined the school, who teaches mathematics and computer literacy.
Education
The difficult availability and low quality of education in Tibetan schools, together with cultural, economic and social exclusion, make it impossible for young Tibetans to get well-paid jobs. Thus, unemployment is growing in the Tibetan community and the gap in living standards between Chinese immigrants (urban dwellers) and rural Tibet is widening. Tibetan schools are under-supported by the Chinese government, and the provision of primary education in Tibetan and secondary education in Chinese today is absolutely essential for the continued success of Tibetan graduates in the labor market.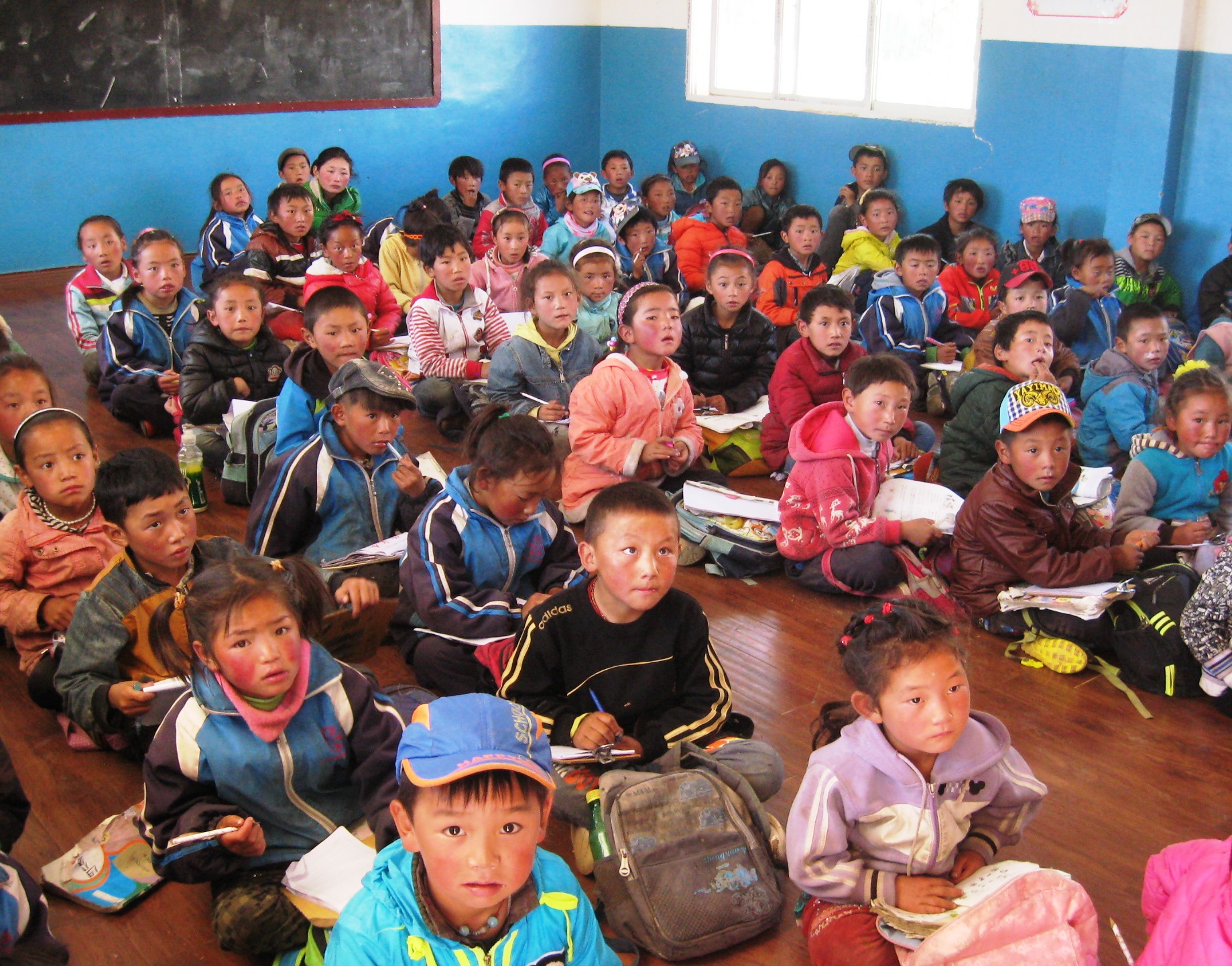 Donations handed over – a total of CZK 1,251,252
in 2012: 200,847 CZK, 2013: 433,787 CZK, 2014: 100,000 CZK, 2015: 150,000 CZK, 2016: 166,618 CZK, 2017: 200,000 CZK, 2018: 500,000 CZK
The project ended due to difficult accessibility to the area and the impossibility of transferring financial support.
Fotogalerie z ukončeného projektu - podpory školy Gyalten v Tibetu
Cestopisná reportáž z návěštěvy školy - "Zápisky z Tibetu"