How can you get involved in supporting our work?
Talk about us.
Share our projects on social networks.
Distribute our flyers in your town. We will mail them for free.
Do you have your website or e-shop? Share our banners
Invite us to the radio.
Every online purchase will support our projects
Each shopping via portal GIVT can have an impact on the needy people. Install this gate to your PC and automatically your shoping will have generous aspect too. 
Festival ProTibet – page in progress
Share our products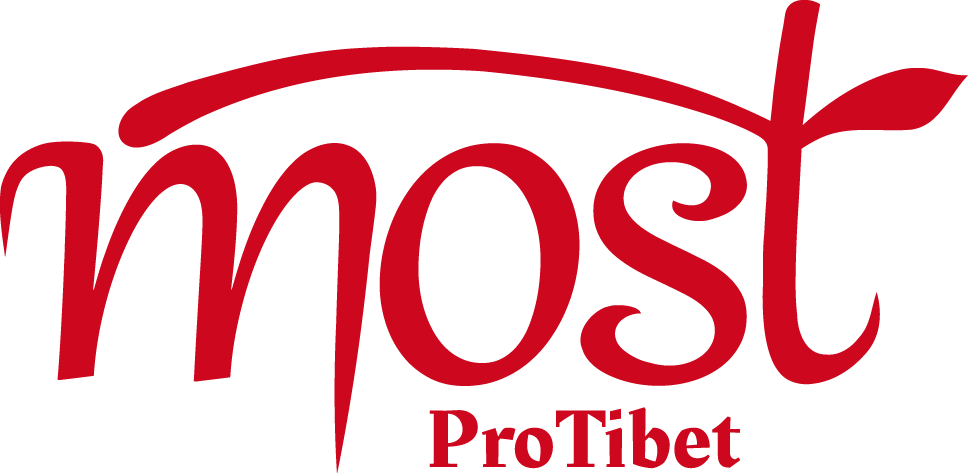 Shop ProTibet
Original goods from Tibetans for your enjoyment. We offer products to complement the comfort of your meditation, the wisdom of the library, the beauty of the interior, bright fashion, unusual jewelry, Ayurvedic cosmetics and Asian spices.