Companies will strengthen their social responsibility
The company will strengthen its brand in the eyes of clients by, for example, directing its social responsibility towards a trusted and verified organization in the long term.
It can support it, for example, with small material equipment or logistics support.
Or it can support the functioning of a non-profit organization with its intangible wealth, for example by training in the field of marketing, IT, many spheres of management.
With MOST ProTibet you can safely build your brand. If your clients are not Chinese partners, they will certainly appreciate that you are involved in the areas of corporate social responsibility. That you care about the values we stand for and that you would like to support meaningful projects to support poor people in the Himalayan region.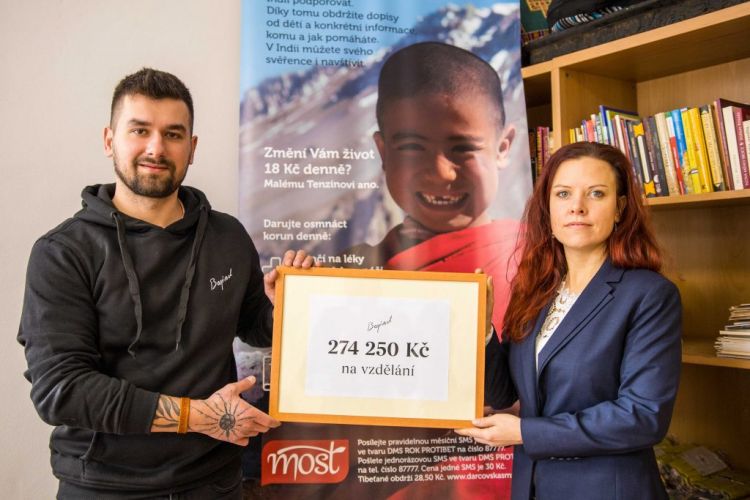 What can we offer?
Christmas gifts made by Tibetans for your employees or business partners.
Your company logo on one of the gift certificates?
Patronage of the ProTibet Festival, which takes place in dozens of cities across the Czech Republic
Presentation of your company in a regular monthly magazine that reaches several thousand followers. Co-presentation at many dozens of cultural events a year.